Wake Aquatic Partners is a Raleigh-based pool management firm that provides services to HOA communities, swim clubs, hotels, homeowners, and more. Our knowledgeable service technicians, pool/lifeguard managers, and attendants are nationally & locally CPO® certified and backed by our comprehensive insurance policy.
Wake Aquatic Partners was founded in 2021 by three partners at one swim club in Rolesville, NC. The goal was to deliver our perfected guest experience & safety training programs to other swim clubs across North Carolina. At Wake Aquatic Partners we build community partnerships for life, predicated on quality over quantity ensuring each of our partners receives the same level of industry-leading service.
Wake Aquatic Partners was founded on the belief that guest experience and safety should be prioritized above all else. We hold our team members to a unique set of fundamentals that creates a premier experience within your facility.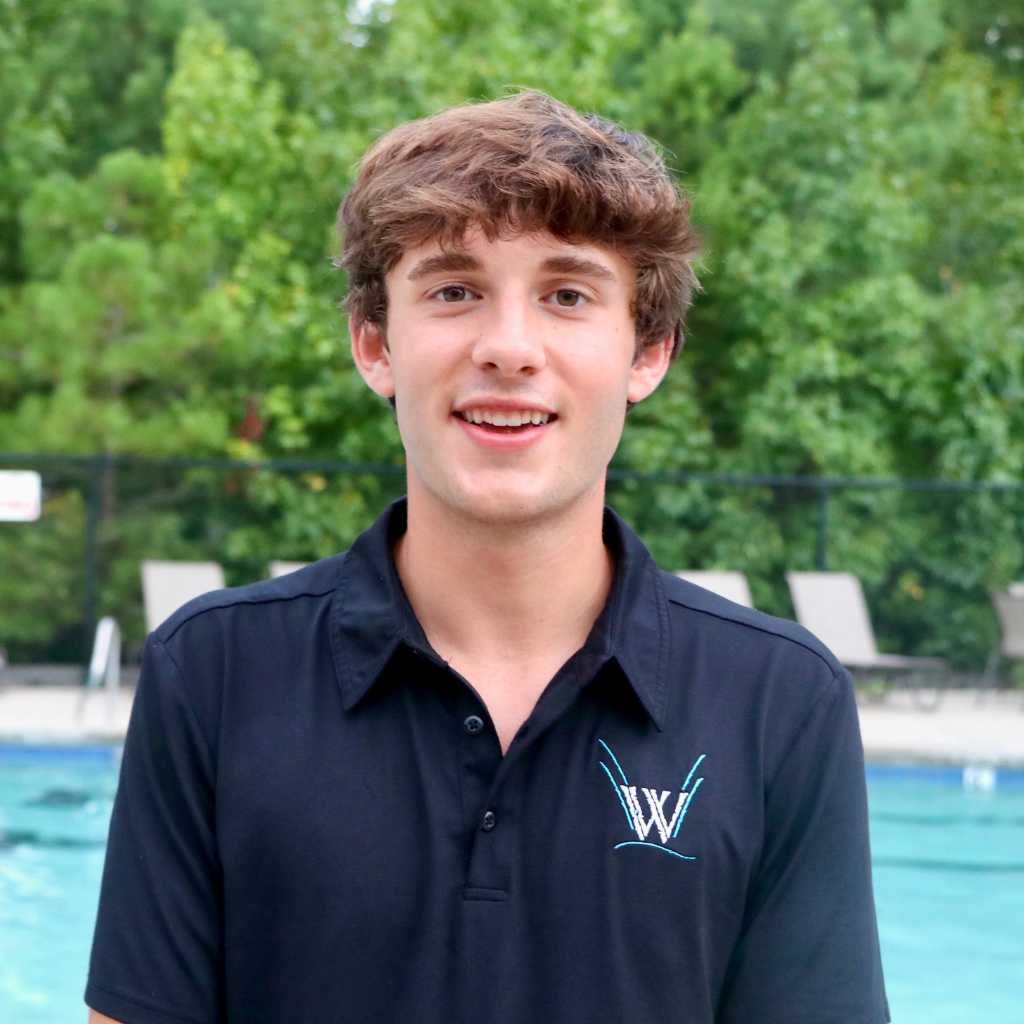 Jake Clifford is a Raleigh-based entrepreneur who sits on the board of two 501(c)(3) organizations and has founded multiple startups…
Jake's entrepreneurial spirit started as far back as 2012. Over this time Jake has gained the skills and experience to run successful businesses. His ventures have primarily focused on digital consulting, social media, eCommerce, and web design. 

Jake attends Virginia Tech as an honors student pursuing his Business Management degree. Jake's aquatic career began at the age of 15 when he became a lifeguard at his local swim club. Since that time, he began building connections with members of the club as a Lifeguard Manager and was responsible for overseeing shifts with up to 1,000 guests. Jake is CPO certified. ​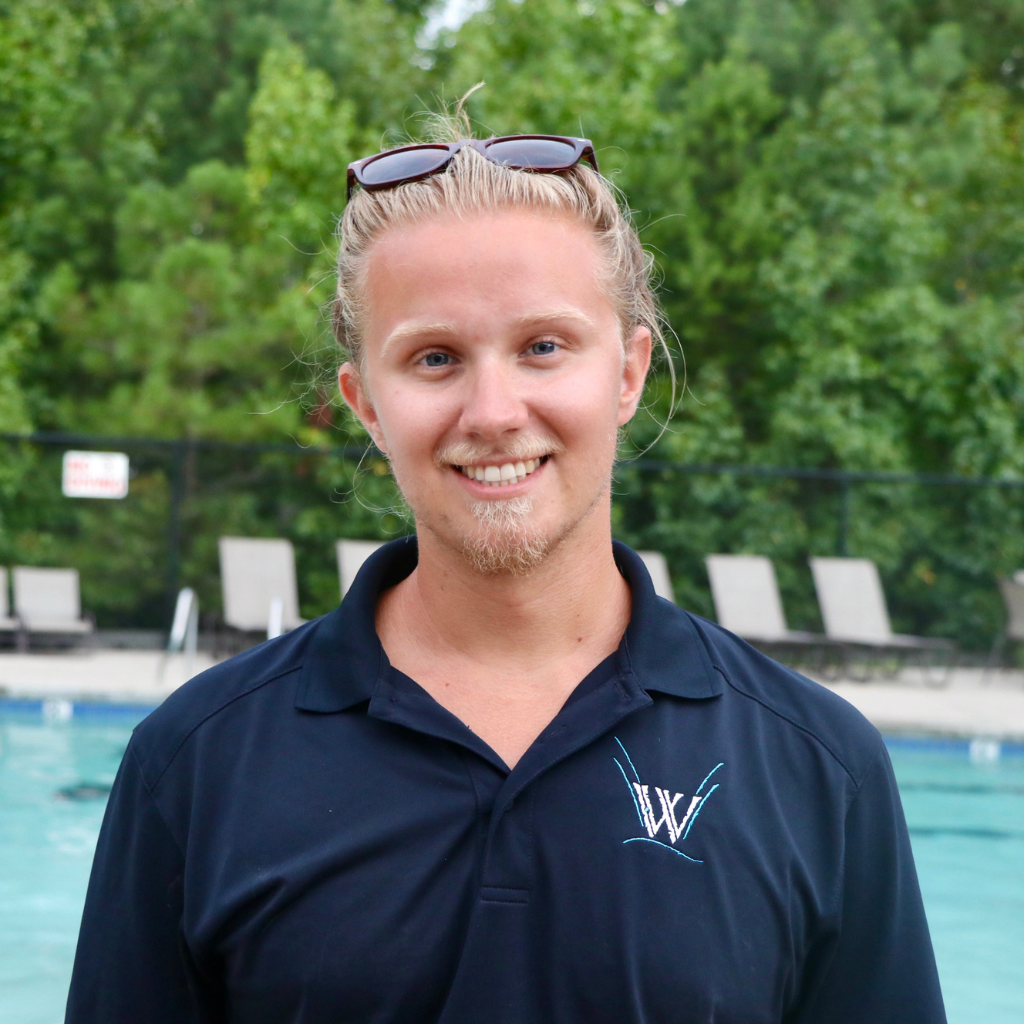 Founder & General Contractor (LGI & CPO)
Robert has been involved in the aquatics industry for over ten years…
Robert was introduced to the world of aquatics at the age of ten when he began swimming competitively for a local year-round swim team. Beginning in 2016, Robert became a lifeguard manager at a large aquatic facility and has been a USA Certified Swim Coach since 2018.
Robert is currently CPO certified and is a fully enrolled student at NCSU, having made the Dean's List during the 2020 – 2021 academic year. He has been involved in small businesses in the past and has been passionate about his various roles in aquatics.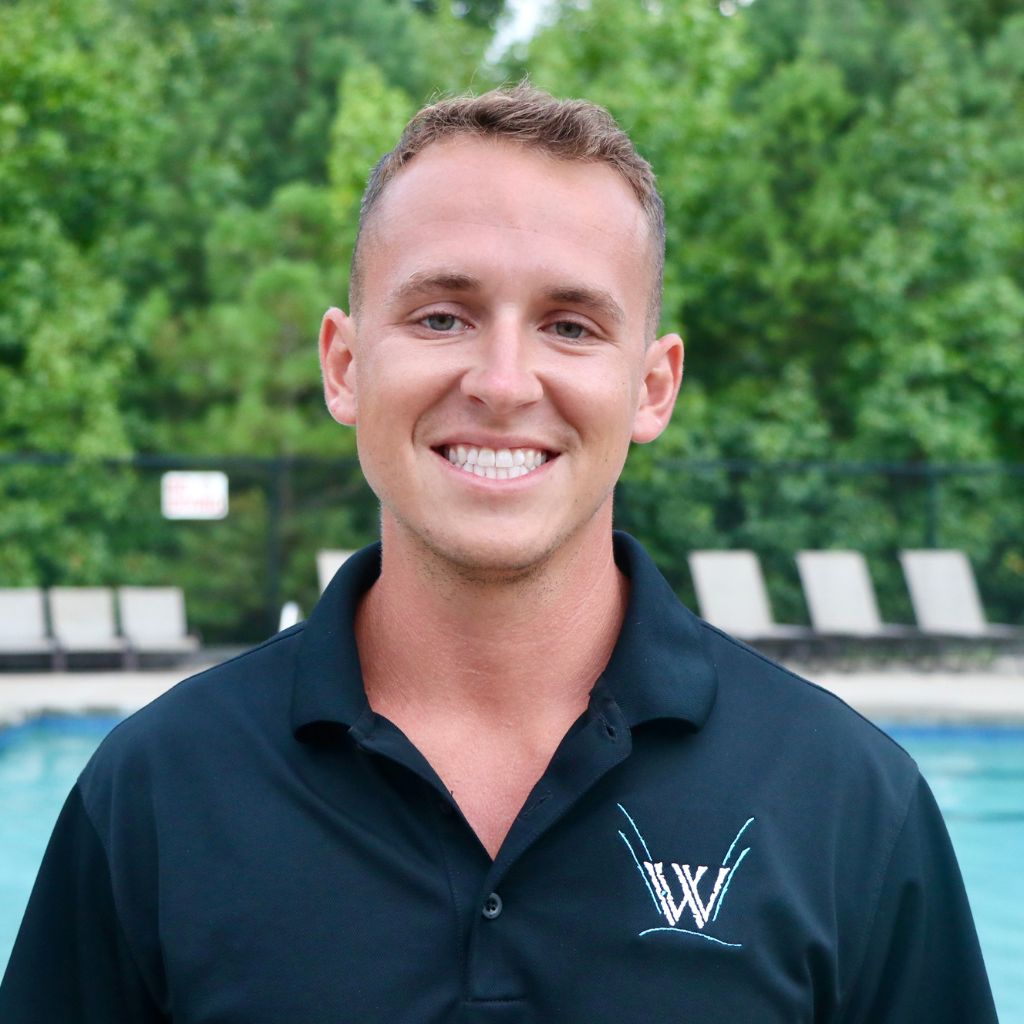 Founder (CPOI, LGIT, & EMT)
Having been involved in the aquatics industry for over 15 years, Brandon King has had the opportunity to receive an extensive variety of certifications…
Brandon graduated from UNC Wilmington with a Bachelor's Degree in Biology and a Minor in Chemistry, while being EMT certified and having become a Volunteer Firefighter throughout his college career. After graduating, Brandon has become LGIT (Lifeguard Instructor Trainer) certified, CPOI (Certified Pool Operator Instructor) certified, a USA Swim Coach, NAUI Scuba certified, and has been very involved in the Rolesville/Wake Forest community.

Brandon was the Lifeguard Director and Head of Pool Maintenance at one of the largest aquatic facilities in Wake County. He was tasked with hiring and staffing fifty-plus lifeguards, maintaining a 60,000 square foot facility, and keeping proper pool chemistry and environmental cleanliness at the facility.
VP of Operations (LGI & CPO)
Jack Huffstetler has been involved in the aquatics industry for the past five years…
 Jack is currently enrolled at the University of North Carolina Wilmington studying business entrepreneurship. Jack is CPO certified and has an extensive background in management. Jack oversees commercial facility operations to ensure our team members deliver exceptional service.
Director of Commercial Service
Jackson oversees our commercial service division ensuring each pool receives quality care everyday. 
Jackson manages day-to-day service operations related to cleanliness, janitorial, inventory management, and route scheduling. Jackson is CPO certified. 
Why Wake Aquatic Partners?
We are constantly striving to deliver our core mission: to ensure we create a unique guest experience found nowhere else. Our Swim Club guests experience resort-like relaxation through exceptional service, attention to detail, and extensive safety training.