Wake Aquatic Partners delivers an industry-leading guest experience through exceptional service, attention to detail, extensive safety training, and distinctive software implementation.
Our team members undergo unique & extensive training to prepare them for all situations.​
Team members meticulously maintain facility grounds, ensuring a clean and enjoyable experience.
We operate our pools to be guest-ready 24/7 with daily cleaning and thorough maintenance schedules.​
Setting the standard for swim clubs.
We hold our team members to a unique set of fundamentals that creates a premier experience within your facility.
When you choose to work with Wake Aquatic Partners, you aren't receiving just any other pool management service, but instead a strategic partner with over 100 years of combined experience. 
We deliver world-class software & technology integrations to increase productivity and facility operations. Combined with our industry-leading training, detail-oriented service, and vertically integrated supply chain our team creates an experience found nowhere else. 
"As a decade-long member, what I've observed and appreciate about Brandon King is the dedication he brings to ensuring exceptional member experience. As an aquatics professional, Wake Aquatic Partners is committed to lifeguard management, facility operations and public safety. The rigorous step-by-step training, conditioning, and process involved in becoming a lifeguard for their team is reassuring and gives me the piece-of-mind that my family and community is in good hands."
"The Newbill Family can't say enough about how professional, perfect, and personable Wake Aquatic Partners are. Being a family that has five children constantly in and out of the pool, professionals like Brandon King at Wake Aquatic Partners make the environment safe and fun for them. We always know that the lifeguards on duty have been trained to perfection and will never let tragedy/accidents happen. Brandon always walks around and checks on guests, and his lifeguards are always polite and attentive to all members' needs. You can tell Wake Aquatic Partners has a great foundation on which it was built, and the leadership is especially amazing. Highly recommend this company!"
"I would like to recommend Brandon and his team concerning aquatics in an overall sense. Whether in terms of pool safety, maintenance, or the daily tasks associated with running it, Brandon and his team are more than capable of providing a safe, quality, service-minded pool environment. Brandon has been serving our local pool since he was fifteen, and I've seen him go from one of the lifeguards, to running the complete day-to-day outdoor pool activities. One of my daughters became a lifeguard there and worked through college as part of his team, and my current 14-year-old plans to be a lifeguard next year. Brandon has a strong work ethic and strives for perfection in all he does. I am honored to offer this recommendation and wish Wake Aquatic Partners huge success in the future."
Our unmatched integrated supply chain allows us to cut out most third-party intermediaries and provide the same high-quality products at a much lower price. Wake Aquatic Partners also provides its own brand of safety & aquatics equipment to lower costs for our partners and stand apart from the competition.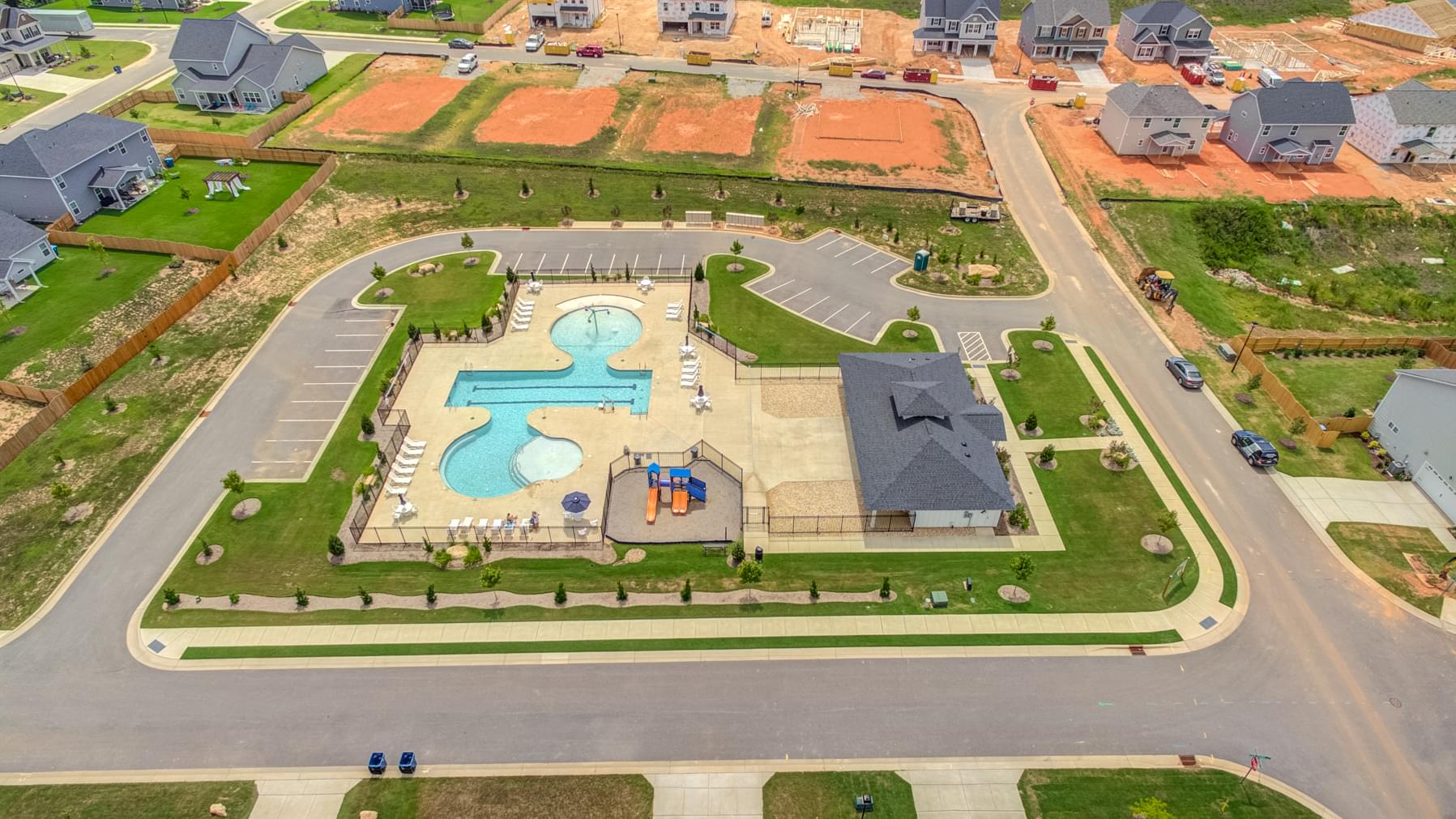 Our exceptionally trained and experienced technicians provide high-quality craftsmanship 365 days a year.
Ready To Partner With Us?
When you choose to work with Wake Aquatic Partners, you aren't receiving just any other pool management service, but instead a strategic partner. Contact us to get started on building a brand new guest experience at your swim club.