Lifeguard
Certification
Program
Taught By Experienced Lifeguards.​
Wake Aquatic Partners is a proud provider of the American Red Cross Lifeguard Certification curriculum. Become a Certified Lifeguard and work with us at Wake Aquatic Partners for the summer! Or, take your new water safety and life-saving skills with you into future endeavors. Offered in the spring and early summer, the lifeguard certification provides participants 15 years of age and older with the knowledge and skills to prevent, recognize, and respond to aquatic emergencies and to provide care for breathing and cardiac emergencies, injuries, and sudden illnesses until emergency medical services (EMS) personnel take over. 
Lifeguard Course Information
Attendance Policy
Participants must attend all of the scheduled class dates and times in order to complete the course and be certified as a lifeguard. If a participant misses any part of the course they will not be certified. No exceptions. Successful completion of the course results in a 2-year certification in lifeguarding, first aid, CPR for the professional rescuer, and AED.
Course Days & Times
Wed. 8-9 pm (Swim Pre-Test)
Thurs. 4-9 pm
Fri. 4-9 pm
Sat. 9 am – 9 pm
Sun. 9 am – 9 pm

Deposit & Payment
Total Course Cost: $275

*$50 non-refundable registration deposit fee due at checkout.
*$225 is due the first evening of the class, upon successful completion of the pre-course assessment.
Frequently Asked Questions
Wake Aquatic Partners Lifeguard Course FAQs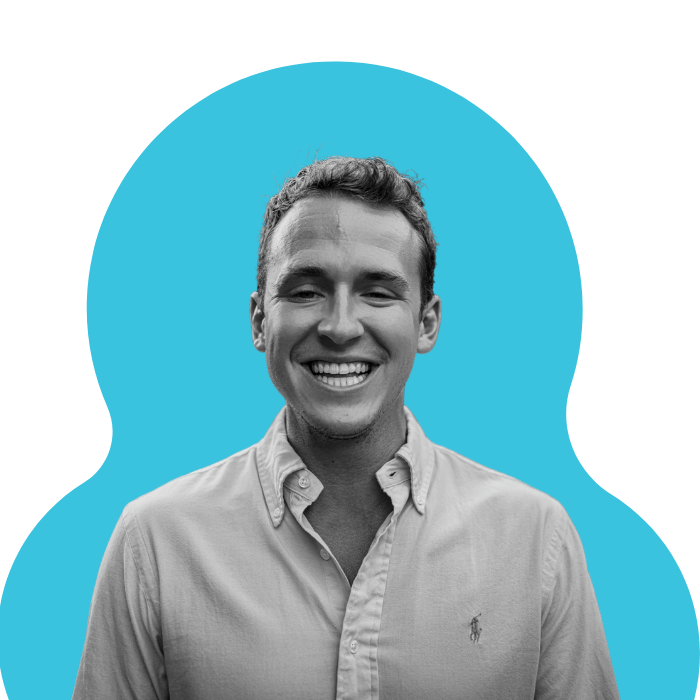 All participants are required to bring a bathing suit (one-piece suit recommended) and be prepared to swim every day of the course. In addition, a towel and a bagged lunch for each day will be required. There will be a lunch break each day should you wish to go pick up food nearby the training facility. 
While we do not hire every lifeguard that takes a course with us, we do hire directly from our courses! We treat the course as your job interview, so be sure to show interest and do your best. 
We do not offer an online/hybrid option as we want to ensure you fully understand the course material. Taking the course in person also allows you to make new friends and ask questions as the course progresses.