Residential Pool Services
Industry-leading service that focuses on keeping your pool crystal clear all season long. We offer daily, weekly, bi-weekly, and monthly services.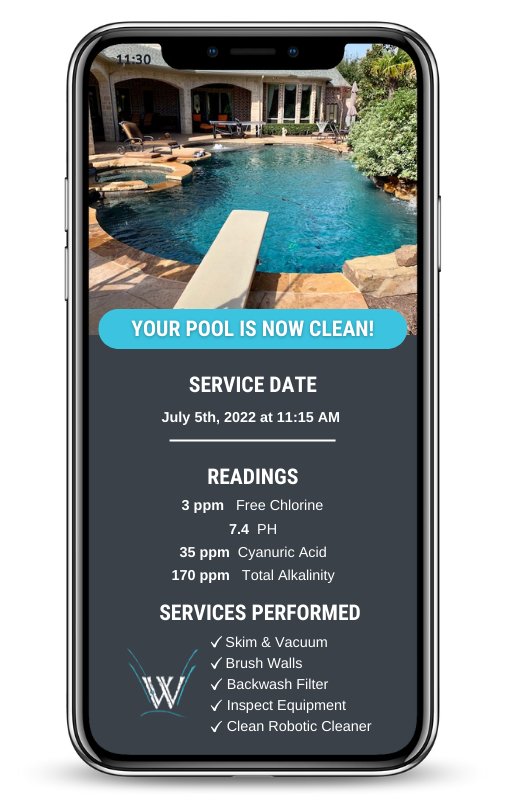 Industry-Leading Technology
Wake Aquatic Partners delivers industry-leading service through attention to detail, extensive training, and distinctive software implementation. Our digital service report system ensures you always know what is going on with your pool. After each visit you will receive an email from our team with:
Frequently Asked Questions
Wake Aquatic Partners Residential Pool Service FAQs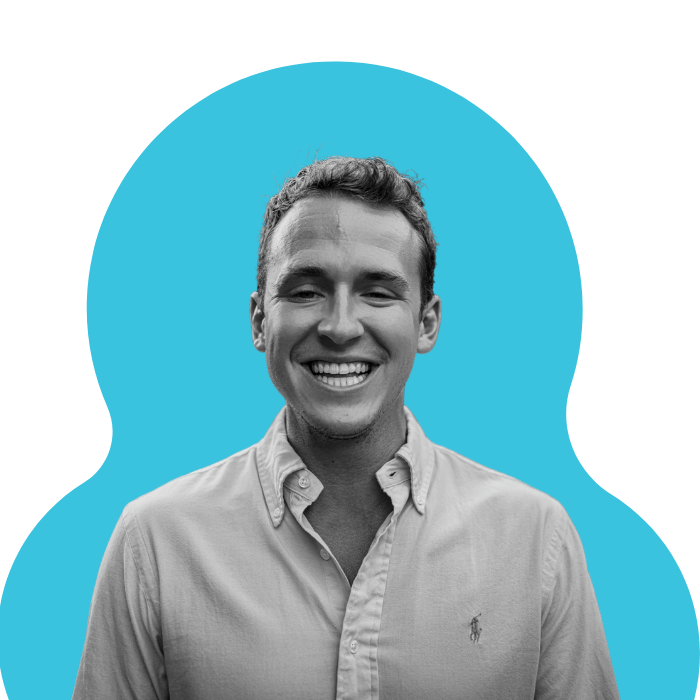 We offer a wide variety of services to our residential customers. Our most popular service is our Ongoing Service Plan, a service that allows you to enjoy your pool without worrying about maintenance. We also do repairs & renovations such as: salt system conversions, filter replacement's, leaks, etc.
No! All of our service plans are visit-to-visit. You are welcome to discontinue service at any time prior to the next billing cycle. 
Our service plans include our five step visit to clean your pool and maintain its equipment. We include standard chemicals (such as chlorine and acid) in your service fee, any specialty chemicals (such as conditioner & algicide) will be billed separately depending on your pool size and needs.
Ready to transform your pool service?
Service Area
We currently offer services to Raleigh and all surrounding areas including Wake Forest, Rolesville, Youngsville, and more!